Reliable Linux Shared Hosting
A Linux shared hosting plan is the preferred choice for most individuals, proprietorship firms, and small and medium scale enterprises. It is an ideal hosting plan for first time website owners or those with limited budgets. Linux hosting provides rock solid stability and a highly customizable technology backend at very reasonable costs. Being an open source platform, it is a favorite with website designers and developers globally.
Instant Setup
Our Instant Setup service means that you will receive access to your Hosting immediately upon payment.
Free Website Migration
We will take care in migrating your websites from your current hosting provider to our lightning fast servers.
99.99% Uptime Guarantee
Fully backed by our SLA, we promise you at least 99.9% uptime as part of our service guarantee.
Powered by cPanel
cPanel is a backend administration interface that makes it easy for you to manage your website
Easy to use, friendly interface
Website building tools included
Create new email accounts easily
Easily create and manage databases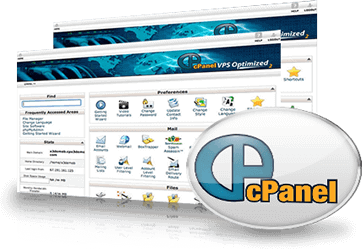 We are more than just a hosting company
We offer a range of additional services that will help your website to succeed online

Website Design
A unique website design is a great way to ensure your visitors remember your business brand. We have web design packages to suit all budgets.
Learn More »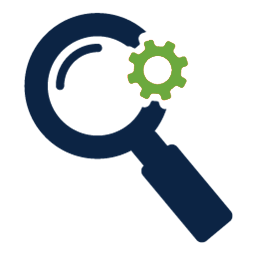 SEO Services
Getting noticed on the internet can be hard. We offer Search Engine Optimazation services so that your site gets picked up in popular search engines like Google.
Learn More »

Domain Services
From buying a domain, transferring a domain or even selling a domain, we offer services to help you do it. We also offer automatic tools for domain watching.
Learn More »
Frequently Asked Questions
To help you make an informed decision, we've compiled a list of our most frequently asked questions relating to the products and services listed on this page.
If you can't find the answer to your question or if you would like more information about it, please feel free to contact us at any time and we'll be happy to help you.
Submit Your Questions
Powered by WHMCompleteSolution