Dedicated Servers
Dedicated hosting grants a certain freedom and control that other hosting solutions are unable to provide. The fact that the server is dedicated to one client and there are no cohabitants means that the server (and overall hosting solution) can be tailored to the specific needs of that client. This ensures that they can select and pay for the features that they require.
Dedicated Resources
We are committed to provide resources as we are mentioning here. This is our policy.
Managed & UnManaged
We are providing both managed and unmanaged servers, which is offering customers options to choose one of them.
Priority User Support
Our Team of professionals is always ready to assist you at any time & any day with no delays.
Additional Benefits of Hosting With Us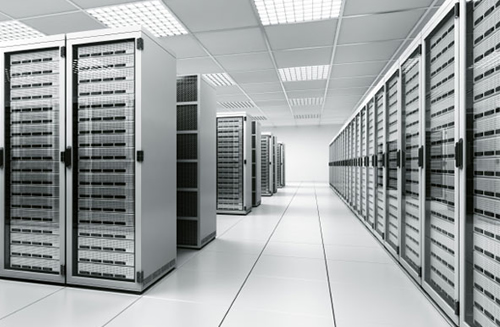 Owned Data Center
We have our own onsite data center and own all of our own equipment. This ensures that we are able to proactively manage and protect our infrastructure instead of relying on a third party provider.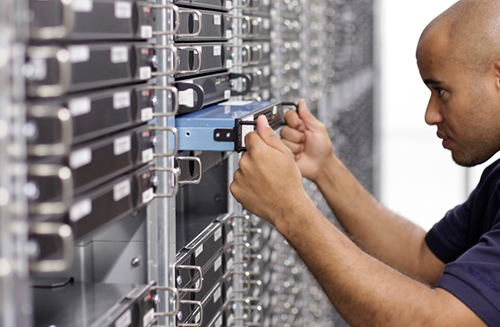 Engineers Onsite 24/7
We have onsite technical engineers 24 hours a day, every day of the year. If a problem occurs, you can rest assured that we have a team of experts available to respond immediately, no matter what day or time it is.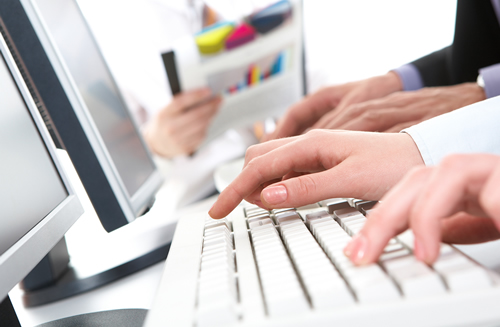 In-house Support Center
Whenever you contact us, you can be assured that you are talking to a member of our team. By having a dedicated support center, we are able to quickly resolve any issues you may encounter.
We are more than just a hosting company
We offer a range of additional services that will help your website to succeed online

Website Design
A unique website design is a great way to ensure your visitors remember your business brand. We have web design packages to suit all budgets.
Learn More »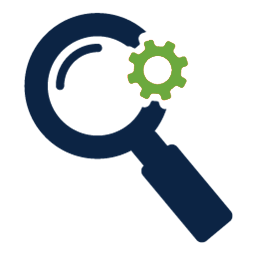 SEO Services
Getting noticed on the internet can be hard. We offer Search Engine Optimazation services so that your site gets picked up in popular search engines like Google.
Learn More »

Domain Services
From buying a domain, transferring a domain or even selling a domain, we offer services to help you do it. We also offer automatic tools for domain watching.
Learn More »
Frequently Asked Questions
To help you make an informed decision, we've compiled a list of our most frequently asked questions relating to the products and services listed on this page.
If you can't find the answer to your question or if you would like more information about it, please feel free to contact us at any time and we'll be happy to help you.
Submit Your Questions
Powered by WHMCompleteSolution